The world has changed dramatically in the last 25 years, particularly in the realm of currency transactions, the internet was only just starting to gain traction in the early 90s (Google wasn't launched until 1998). Currency exchange was only available at brokers or exchange houses. Compare this to today, when you can now send money from your phone while sitting on the couch. Throughout this huge period of technological change, Xe has been at the forefront, being the world's most trusted currency site since the 1990s.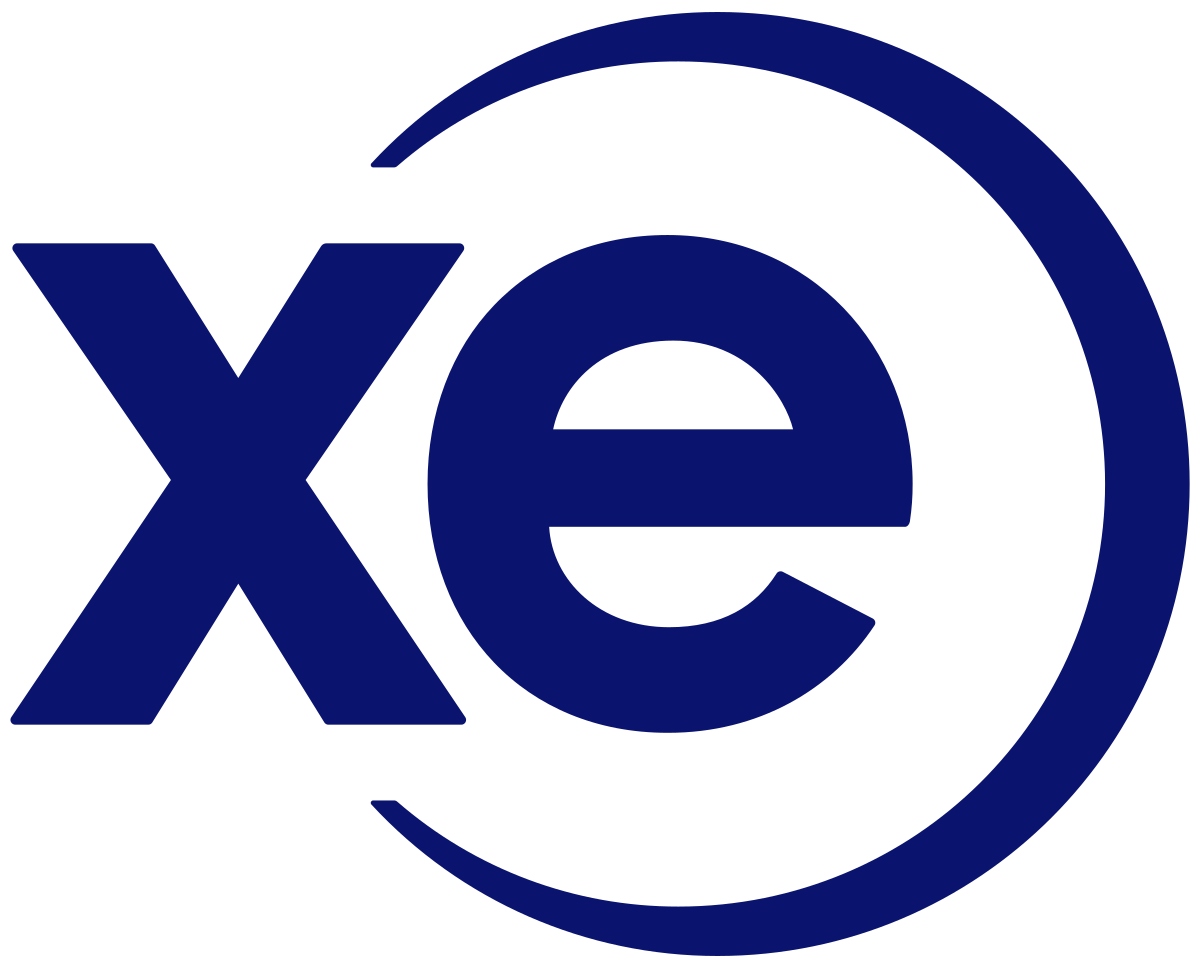 Xe are currency experts, specialising in currency conversion, sending money and tracking global trends. This allows them to offer a highly competitive international money transfer service. Xe began with two high school friends in their garage in 1993. In 1995 they launched the "Universal Currency Converter" while online services were only just starting out. Since then, they have continued to be a popular service and trusted source of currency information. Last year Xe won the 2021 Canstar International Money Transfers Outstanding Value Award. Canstar – Australia's biggest financial comparison site – awarded Xe the title for having the best exchange rates and low to no fees, allowing customers to save the most money. Xe was one of only 5 companies to receive this award out of 21 international companies, indicating that Xe continue to be industry leaders in the money transfer market.
If you're thinking about sending money, Xe offers a wealth of resources to support you in this process. Some of their tools include:
Currency insights – charts and historical rates
Having a look at how different currency pairs have exchanged over time may give you an indication of the best time to send money. Xe helpfully represents these things in charts and graphs that are easy to use and understand.
If you are hoping to get a certain amount of money home and happy to wait for the right rate, setting up a rate alert through Xe money will help. A rate alert will notify you when your desired rate is available to transfer.
Xe has written some articles that explain the basics of money transfer and exchange rates to help you understand how to make the most of your foreign exchange and avoid any scams or fraud.
If you are interested in a particular currency the currency encyclopedia will give you a brief overview of its profile and links to recent news, rates and transfers.
Xe's history as a currency expert and their continual addition of innovative features have led millions of people to use their service – their app has 70 million downloads, and their website passed 280 million visitors in 2016. Many of these users have left reviews on Trustpilot for which Xe has achieved an overall rating of 4.4/5 from nearly 50,000 reviews. This is an outstanding record.
Xe have worked to streamline the process of sending money, making it quicker and easier for the sender. These are the steps for making an international transfer.
Create an account – At this stage all you will need is an email address, but you will need to add identification documents like a driver's license
Add your recipient and payment details – For this you will need your recipient's address, bank account/IBAN and swift/BIC, as well as adding your own payment information
Confirm and send – Double check all of your currencies and amounts and get the expected delivery date. Then click send!